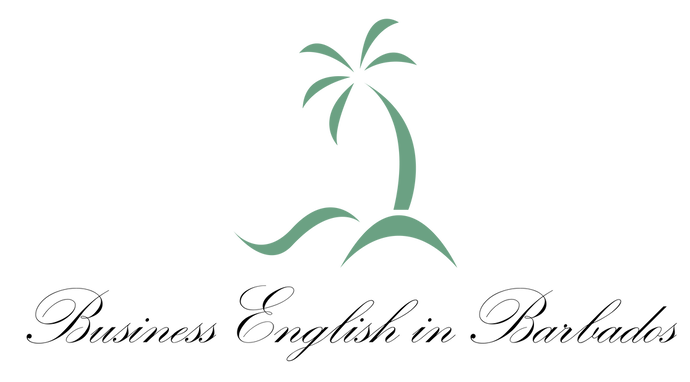 Over the years we've trained hundreds of participants, mostly in groups of 6 to 12, from Europe, Central and South America and the Caribbean.
Our facilitators are well-qualified trainers and business people from England, Canada and the Caribbean and are key players in the success of our specialized programme, possessing both a business-oriented and a functional understanding of job-specific training needs. Each has a TEFL/TESL qualification or equivalent, and a minimum of two years language teaching experience.
1. Course Only
USD 2500.00 per participant Course hours 35 - 40
Accommodation not included
Recommended Accommodation:
Please note: For this option the course may be spread over two weeks.
This course is also available online live.
2. Four Star Executive
USD 4500.00 per participant Course hours 35 - 40
Course and room only – (2 participants per room)
7 nights
Colony Club Hotel on Barbados' tranquil west coast
3. Five Star V.I.P
USD 9000.00 per participant Course hours 35 - 40
All inclusive – Full American Plan (FAP) 7 nights The Crane Resort - Luxury Beach Resort (south east coast)