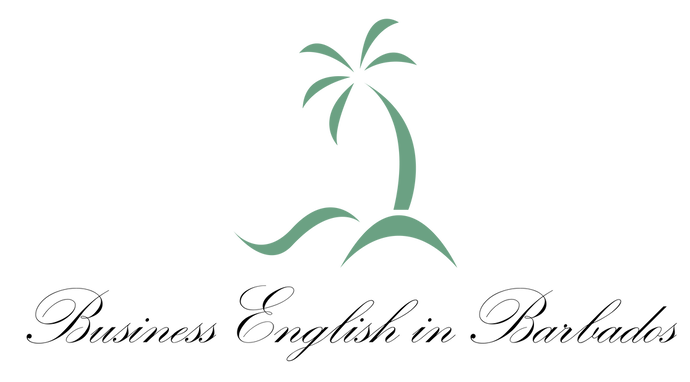 Business English Intensive Executive Course
This programme is a fast and effective way to gain confidence in the Business English skills required for presentations, meetings and negotiations.
In small groups with fellow professionals, participants develop speaking and listening proficiency by engaging in lively discussions and delivering compelling presentations.
Business English in Barbados offers this executive Business English intensive course, which is tailored for the success of the company's employees. The course takes place in a first-rate location and provides individual teaching and exclusive networking opportunities, so that participants can progress quickly.
There's a very friendly and welcoming atmosphere.